Hello all!
It turns out that more and more of my friends are stepping up and admitting their interest in the supernatural. Well, they've come to the right place! 🙂
Back in 2004, my dear friend and I went on a crazy, four-day whirl-wind trip to New Orleans. It was the first time for both of us. We stayed at a bed and breakfast a couple of blocks over from Bourbon Street called the Lanaux Mansion. Here are a couple of pix first from the exterior and then from the interior (of a different room, not ours) – Can you see the orbs or are those just dust specks? You be the judge!: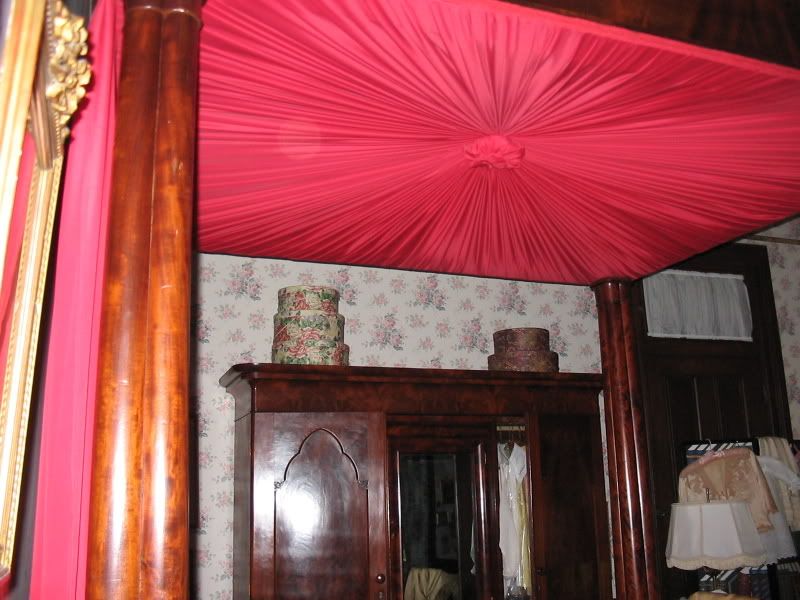 At the north end of Bourbon Street, just before the residential neighborhood begins, sat our favorite night spot, Lafitte's Blacksmith Shop. It was built sometime before 1772, and is one of the few remaining original "French architecture" structures in the French Quarter.
How perfectly natural that the Scarlett Harlott and I were drawn to the place where 'Privateer' Jean Lafitte operated his 'legitimate' business. Tee-hee! (Note: I can not take credit for the first pic – I just wanted you to see what the front looks like. Notice at the far left of the photo, the way the building leans?)

One of our preferred events was Ghost Expeditions put on by the ISPR (International Society of Paranormal Researchers) people. They took us to a non-disclosed, authentically haunted location and let us experience the place in a small group setting. FYI – There was no electricity at this location – and it was dark, man. Here are a couple of pix from that – Orbs or dust? 😉
And then there was the cemetery. I can't remember the name of it, but I went all crazy with the camera. 😉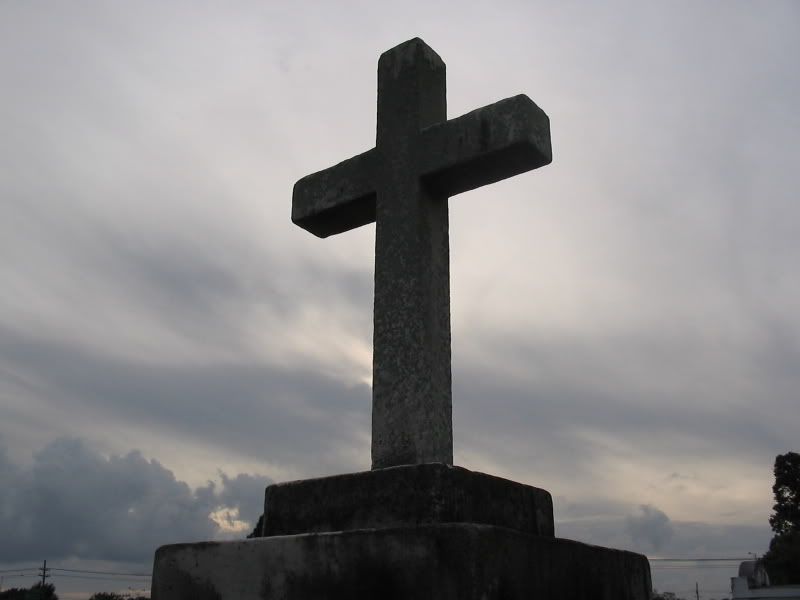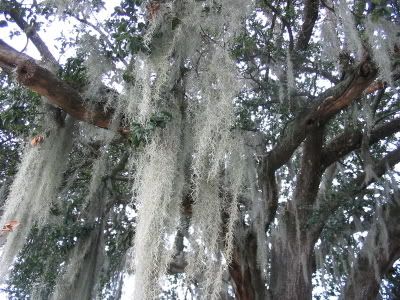 Thanks for stopping by – I plan on going back to my beloved New Orleans very soon!
🙂
G.